Hawaii wedding venues are always in high demand when you want to create and remember a special moment. There are a lot of options when it comes to finding the right place for celebrating your special day. Each island has beautiful places where you can do formalities after buying a permit. You may have some difficulties because most of them do not have modified rooms, facilities, or reception space. 
You may like the beach the most but can't give a reception here if there is no way to put chairs in the sand for your guests. In this case, you have to find a different place for the reception which is not very convenient. Tiki Moon Villas can be a great companion for your holiday or special day celebrations. Find out what's here for you.
Hawaii Wedding Venue
A Hawaii wedding venue is more acceptable to anyone as a top choice for wedding venues. Even if you are getting married on the beach, you need a place where the bride and groom will be welcomed.
Everyone wants to make their wedding day memorable. For this, you have no lack of organization that provides the services. Whether you go or not, there are many places in the world where you will feel happiest if you can arrange a wedding there. Hawaii beach lists some of the wedding locations where amateur people will feel blessed if they can get married. The sea around, the wedding stage by the beach, the bright blue sky above. Romantic people will just want to get married in this environment. Apart from marriage, you can also cure your honeymoon here.
However, it is necessary to book a package that simplifies the planning process and wraps the venue, officials, and documents in a beautiful package. The advice here is to know about the wedding packages of Tiki Moon Villas and decide. 
Tiki Moon Villas Wedding Venue
Choosing the best venue is the most important decision because it perfectly expresses the look and feel of your wedding day. Choose yours from excellent beach venues, resort hotels, charming chapels, and gorgeous gardens.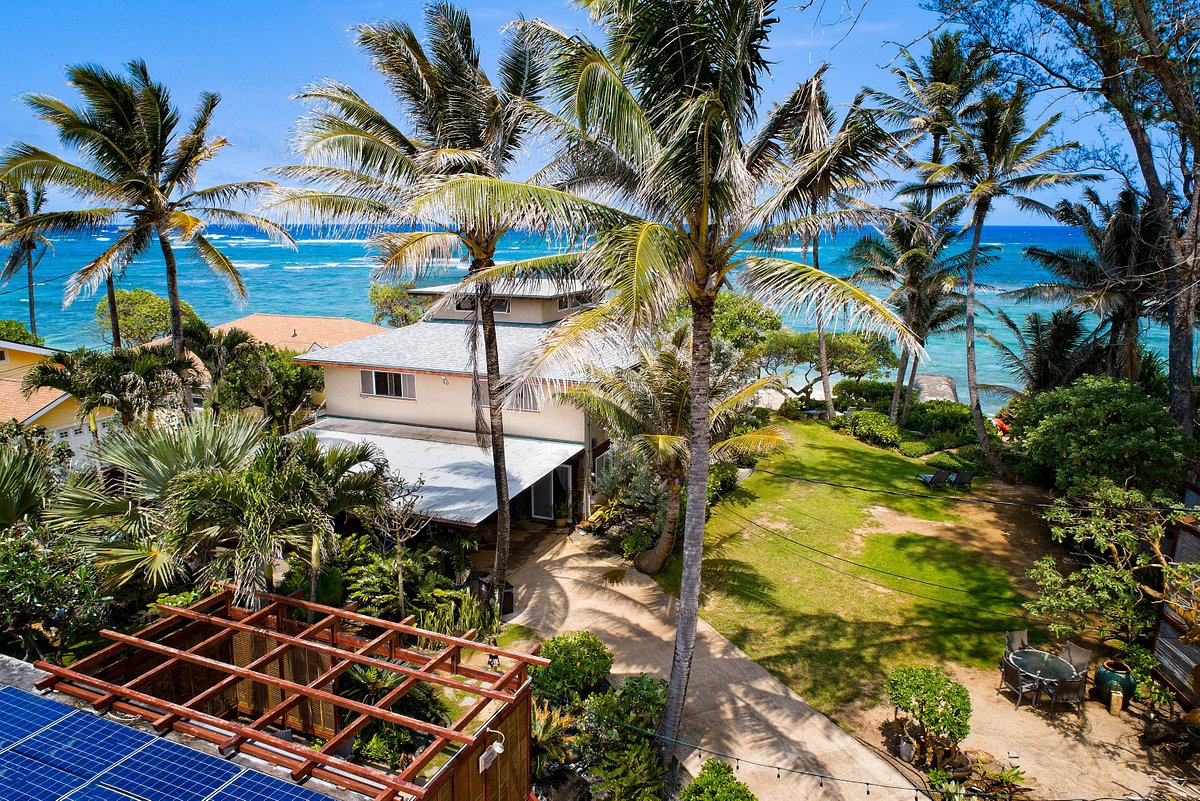 Any event like a wedding needs a proper arrangement to bring people together. Tiki Moon Villas can create any event space to make your wedding day memorable, just let your needs be known. Their years of experience make it even easier for you to create the event space of your choice that you want to cherish forever.
Beachfront Weddings
Beachfront weddings naturally have a lot of nice memories. However, choosing the right company can be time-consuming and tedious when you are booking remotely. Tiki Moon Villas offers you the best affordable packages to create a beautiful wedding memory on the beach. No matter where you book, your event space will be ready in your mind so you can enjoy your special day.
They have an experienced and professional team who can help with all your wedding planning; For vows-renewals, intimate escapes, small family weddings, big formal weddings, and vows.
At Tiki Moon Villas you will find an open space which is enough to practice yoga on the sandy beach. They also have garden spaces in front of the beach that anyone can use. Considering your needs and budget, Tiki Moon Villas has the best package for beachfront weddings which is very affordable. You get the right place for your event and reception. In addition to these, you will find a beach-rich garden that will be a nice and interesting backdrop for your special day.
When dealing with Tiki Moon Villas you will also be provided with a list of truly professional sellers who meet your preferences and budget and provide quality service. Yes, you have the freedom to choose your service provider. Also, if you want, you can take the help of their professional photographers and videographers to capture beautiful moments.
Get Back Your Yoga experience
Tiki Moon Villas lets you bring back your yoga practice. Sunrise, quiet morning, sea level clarity are all at your disposal during yoga exercises. Come to the sandy beach for your yoga practice and use a space in the beach garden of Tiki Moon Villas. A beautiful morning can start with stillness and gratitude, so why miss? Start your yoga exercise with sunrise wishes.
Hawaii Wedding Packages
It's natural to feel pressured to get a Hawaii wedding service, but Tiki Moon Villas makes the process easier. Their Hawaiian wedding packages developed over the years are the most preferred services by couples. There are also great options to further customize and enhance your event.
Tiki Moon Villas's Hawaii wedding packages are designed to suit your needs, but you can also get customizable packages if you want. Contact them by phone or email to visit the website and find out what you want.
You may want to enjoy the post-ceremony celebration. If the wedding celebration with Tiki Moon Villas has made you happy, then book for the next one as well. For any big or small event, they are dedicated to helping you celebrate your wedding perfectly.
Final Words
Tiki Moon Villas, located between the beach and Kamehameha Highway with the sea on the front side. Over the years, they have been offering the best Hawaii wedding venues for customers. Their wedding packages are all-inclusive and designed to be simple and affordable, but elegant. Just keep your marriage license with you, leave the rest of the responsibility.
Get an enlightening experience about the beachfront event venue. Why not enjoy your Hawaii wedding when you are looking for the best option? Check out the Hawaii wedding packages from Tiki Moon Villas and decide which one you want. To get a better idea and read the customer reviews before making a decision, hopefully, you will get positive feedback.