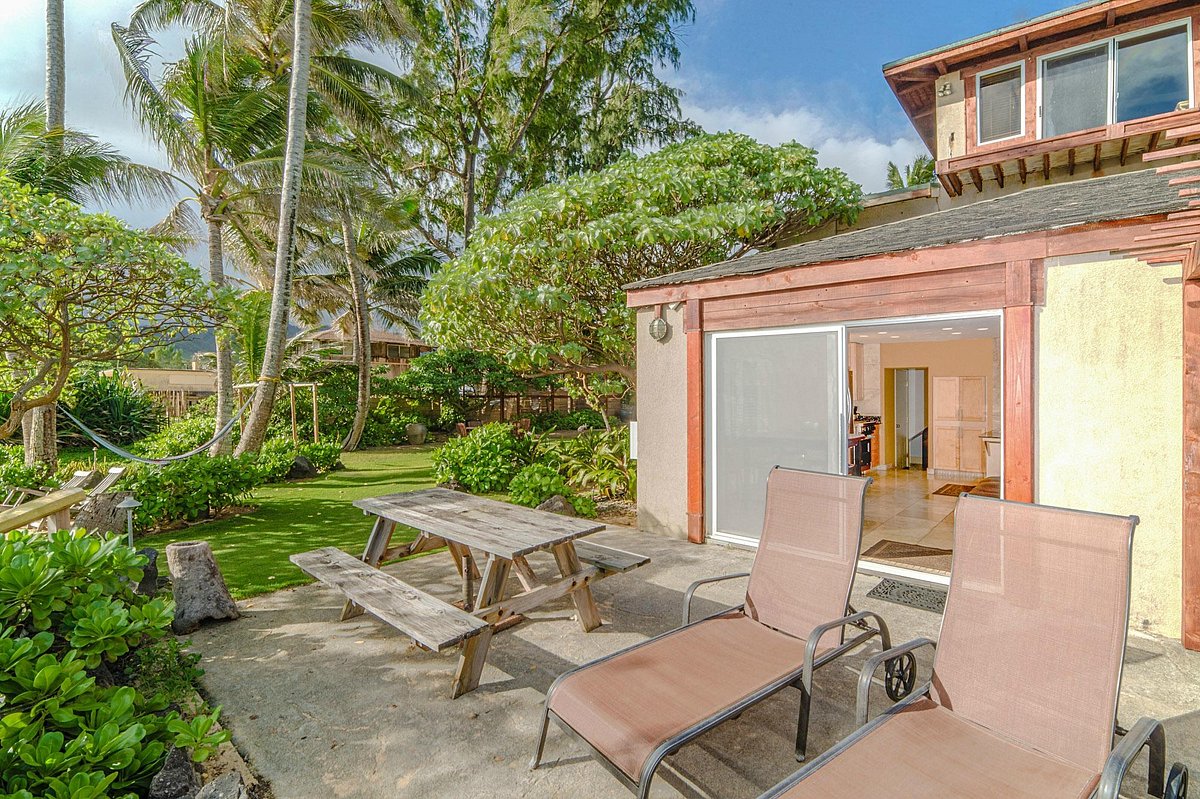 After the wedding, the newlyweds want to spend some time alone, and they enjoy the honeymoon by going on honeymoon. However, choosing the right place is very important when you want the days to be memorable.
The honeymoon at the Tiki Moon Villas Hawaii resorts creates a wonderful feeling for the newlyweds as it is much more natural and beautiful than other honeymoon destinations. Starting from the photo session, every activity is extremely enjoyable and gives you beautiful memories.
Honeymoon Hawaii
Marriage means various arrangements, a thousand formalities, how much more it is! After all these troubles, the newlyweds go out on a honeymoon or honeymoon to strengthen their mutual understanding and closeness to their loved one. The Hawaiian Islands are great for honeymooners. Tiki Moon Villas is one of the top Hawaii resorts in the world.
Honeymoon in Hawaii has become one of the most popular wedding occasions these days. Many people are setting aside a budget before the wedding to go out on a honeymoon tour and to make the honeymoon attractive, Tiki Moon Villas are offering affordable budget packages.
Lying on the beach holding hands with the bride, or staring at her sweetheart at a glamorous candlelight dinner by the sea – what pleasure is there in the mind? Is the perfect honeymoon so easy? Or one of the most adventurous trips in life, with bungee jumping, paragliding, ziplining, and safari activities!
Best Honeymoon Resorts in Hawaii
A honeymoon full of love between two people will be perfect and unique if you are looking for the best Hawaii resort, no matter where you are in the world. You must have a plan for going on the honeymoon, when and where to go, how long you will stay, what to do, you have to list everything.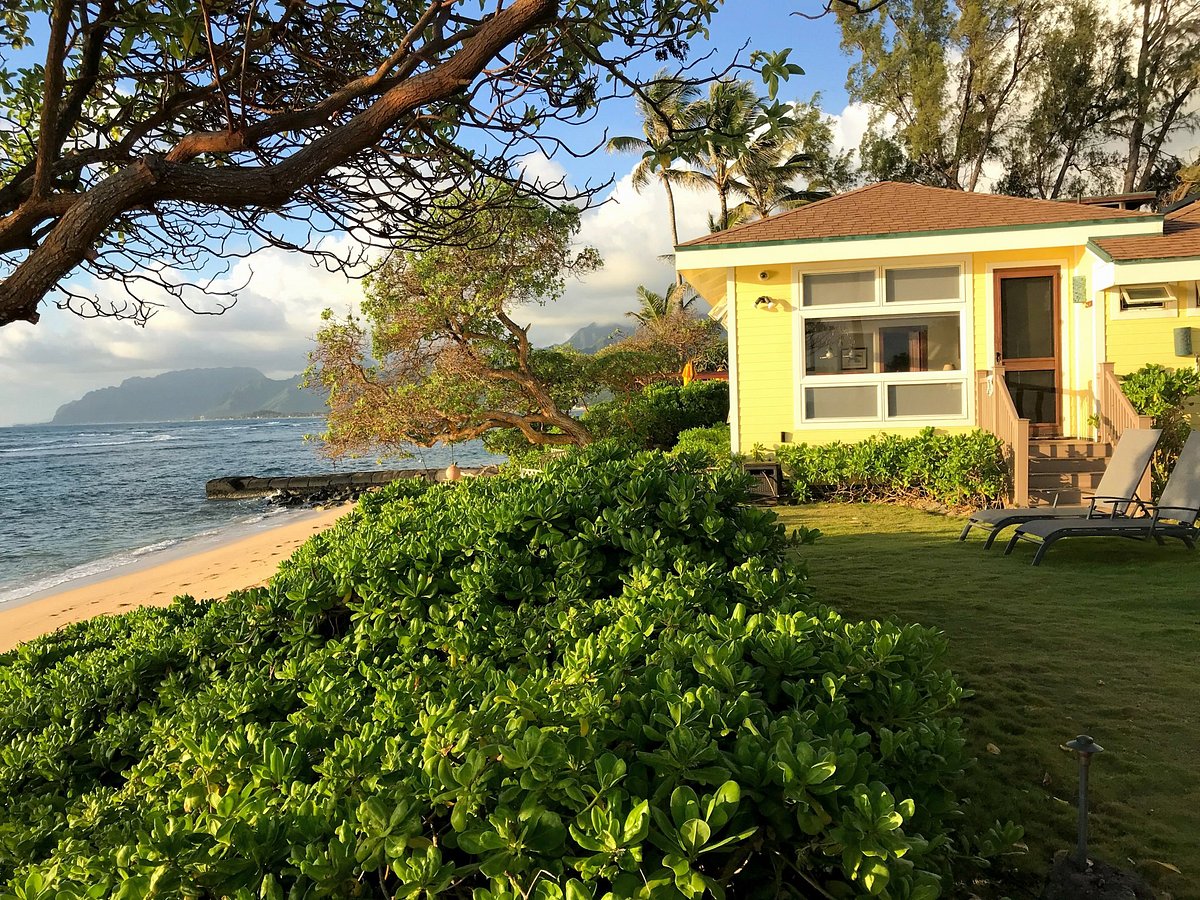 Hawaii's outer islands are a classic choice for honeymooners that enhance every aspect of your vacation if you want to relax and enjoy the much-needed caress and since the resort you choose is a significant part of your experience. So review the best honeymoon resorts in Hawaii that have a variety of tastes.
Before you start exploring the stunning resorts in Hawaii, consider your needs. Following the proper tips on what your ideal honeymoon resort will look like can help you build a clear vision.
Choose Your Preferred Island
Hawaii resorts are arranged for you in a combination of different islands, so research and discover what everyone has to offer for the activity. Then choose the best.
Make a List of Your Desired Benefits
Most Hawaii resorts offer different and excellent facilities to enjoy your days. But, make a list of what benefits you want. Would you like a modern suite with a sea view? A resort with a golf course? A pool for adults only? Surf rental and lessons? World-class food options? Choose the resort that matches your needs.
Determine Your Budget
Finding the perfect resort can be frustrating but not impossible. Determine how much you can afford for housing before you start searching. Undoubtedly one of the best honeymoon resorts in Hawaii, you will find yours at affordable prices and you will spend your time like a dream.
Decide a Honeymoon Package
Look for who is offering great packages. Tiki Moon Villas offers the best honeymoon packages that include your needs including a candlelit dinner on the beach, spa treatments for couples, and many more fun activities.
When you are researching the properties of honeymoon resorts in Hawaii, look at the specialties of Tiki Moon Villas that match your needs and preferences.
Honeymoon Bungalow Hawaii
Could your honeymoon time be a thrilling memory? Yes, renting a honeymoon bungalow on the beach is the best choice. Tiki Moon Villas is located on the beach and has a choice of extended honeymoon rentals. Other features include No resort, parking and cleaning fees with complimentary Wi-Fi, extensive HD TV channels. Also, all the things you need to enjoy are in the packages of Tiki Moon Villas.
Don't waste time arranging comfortable things to enjoy the beach because here are boogie boards, portable beach chairs, access to washer & dryer areas, beach towels are ready, now it's your turn to get up.
Hawaii Honeymoon Cost
Hawaii hotels and resorts have high prices so make sure you make the right decision when booking. Find out how costs will affect you. Tiki Moon Villas offers Hawaii honeymoon resorts at low to high prices.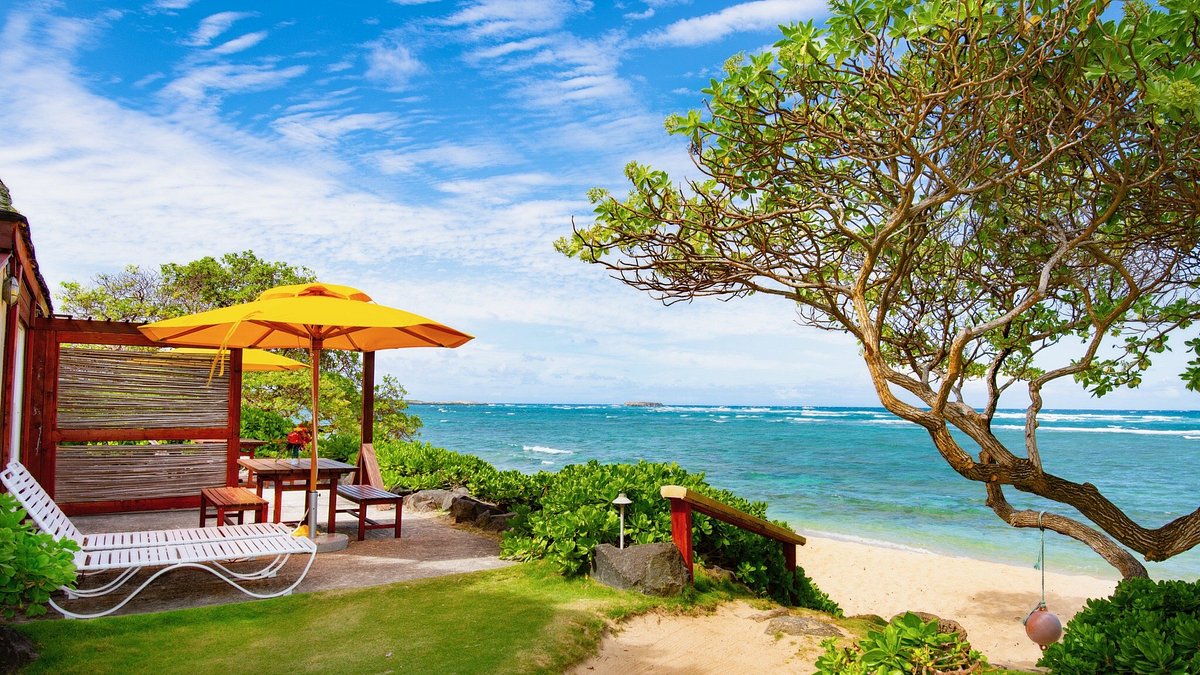 Each is very attractive and pleasant and very much preferred by the newlyweds. Marriage costs a lot, so what's the harm if you get a standard affordable option for the next time? Look at the package and prices of Tiki Moon Villas, then choose the package that meets your needs and budget. The packages are great with some nice features.
Hawaii Resorts for Couples
Many couples travel to Hawaii's scenic islands for their destination wedding and to start their new life together in heaven. From simple weddings on the beach to lavish celebrations, Hawaii offers many options for every type of wedding. If you've never planned an event for this big or remote event, knowing how to access and book the resources you need for your big day is key to moving away from a successful wedding event.
Looking to celebrate a great wedding next time and hire multiple services? Tiki Moon Villas can be the best platform to get a convenient location with lots of recreational activities. Oahu Island offers a more tourist-friendly city setting with lots of activities, great nightlife, and lots of dining options.
Conclusion
Above all, it is your honeymoon, one of the most memorable events of your life, an essential entertainment moment with your post-wedding sweetheart! Wherever you go, it must be the address of your dreams. There are countless destinations around the world for honeymooners but you need to get acquainted with some of the fascinating, captivating bizarre places that will remain a romantic memory in your life till death.
Tiki Moon Villas understands what couples want and includes the best for honeymoon at Hawaii resorts. The vast natural landscape of the beach resort, the well-appointed accommodation will undoubtedly win your heart. Tiki Moon Villas' honeymoon Hawaii resorts are giving you a try every moment to entertain you.
For those who are dreaming of weather, sunny beaches, and spending time in the blue sea, try these resorts. This will be the hot favorite spot for the newlyweds' honeymoon. Tiki Moon Villas awaits newlyweds with some of those rare moments. Not only a honeymoon, but it is also a place to travel all year round.